SPECIALLY DESIGNED AND CUSTOM BUILT
Proud to build in the USA!
Gale Marine is in the business of creating the perfect boat for you!  We go out of our way to make sure the boat, motor, and trailer are exactly what you need.  We listen to what you want and make it a reality!
THE GALE MARINE TEAM
Hands On Owners!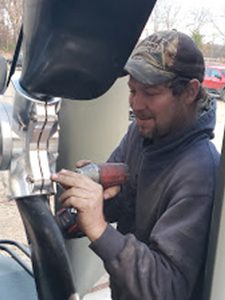 E: jake@galemarine.com
T: 608-865-1208
Chief Design Engineer and Owner, Jake began building boats in his garage in 2007.  His first was so well liked by friends that they asked him to build them custom ones.  He has been perfecting the art of working with metal ever since and he has made it his mission to create boats that deliver what the customer is looking for.  With an extensive background in welding and sheet metal, combined with a love of being on the water, he has made it his life's ambition to create boats for the person and purpose rather than just building a generic boat. Jake is known for his straight forward and honest approach to achieve the design and durability you are looking for.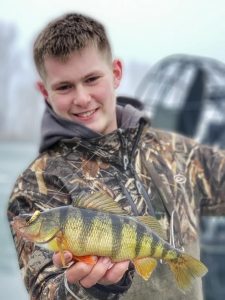 Mark has been helping in the shop with his Dad at Gale Marine since he was 12.  After high school, he pursued a Welding Degree from Western Technical College and continues to build our custom boats with integrity and ingenuity.  He has what it takes to accomplish every job, no matter how big or small.  His experience and passion for what he does shows in his work.
What People Are Saying About Gale Marine
That Gale Marine boat I bought is bombproof, I beat the hell out of it and he has 450 hard hrs on it now. I have heard your airboats are even better than your mud hulls!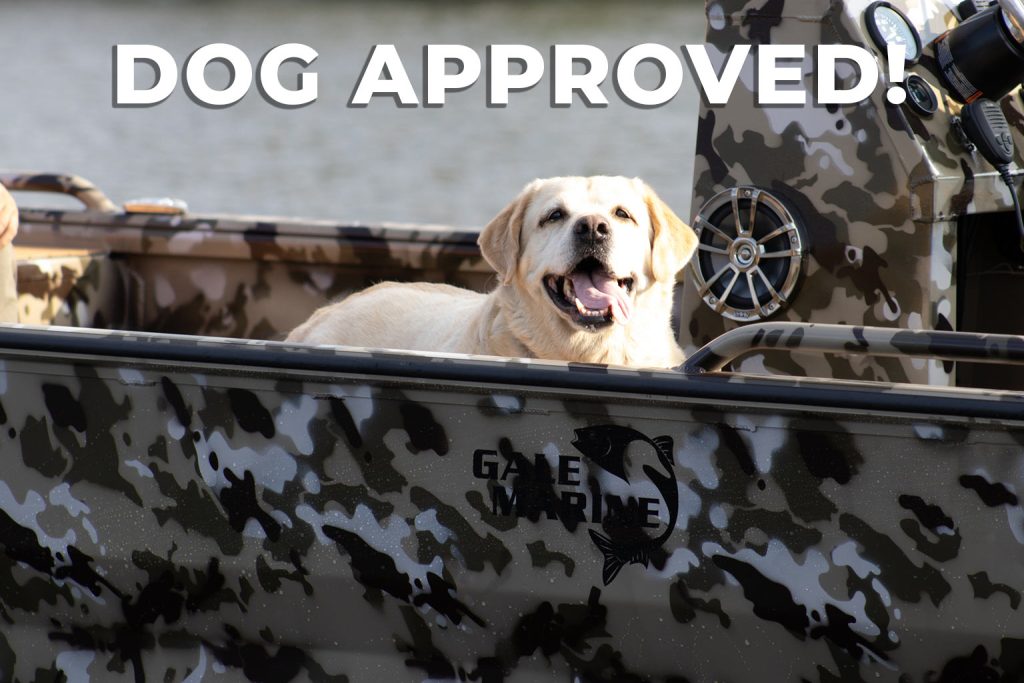 Want to know more?
Contact us today!